Gas detection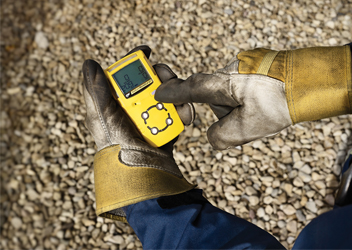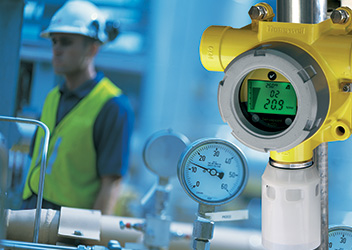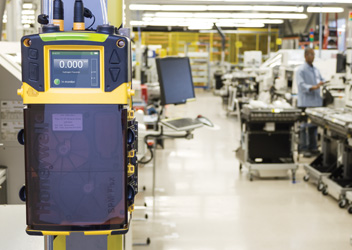 There are many different applications for fixed and portable gas detection.Industrial processes increasingly involve the use and manufacture of highly dangerous substances, particularly toxic and combustible gases.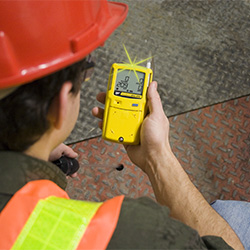 Oil and gas (drilling and production)
The oil and gas industry covers a large number of upstream activities from the on and offshore exploration and production of oil and gas to its transportation and storage. The Hydrocarbon gases involved are a serious explosive risk and toxic gases such as Hydrogen Sulphide are often present.
Typical Applications:
Onshore oil and gas terminals
Production platforms
Facility turnarounds/shutdowns
Offshore and onshore drilling and service rigs
LPG storage areas
Personal Protective Equipment (PPE)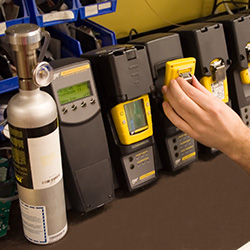 Refineries and petrochemical facilities
Refineries take crude oil mixes and convert them into various blends of Hydrocarbons for use in a wide variety of subsequent products.
Typical Applications:
Flanges and pump seals for Hydrocarbon detection
Water drains, run-off gullies and trenches
Confined space entry
Bulk storage areas
Planned maintenance and shutdown/plant modification
Loading areas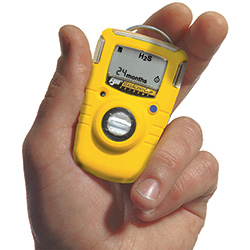 Chemical plants
Chemical plants manufacture a myriad of products and feedstocks. The nature and diversity of chemicals used and produced on site provide considerable danger to assets and personnel. These plants often use a wide range of both flammable and toxic gases in their manufacturing processes.
Typical Applications:
Raw material storage
Process areas
Laboratories
Compressor stations
Loading/unloading areas
Pump rows

Portable gas detection
Portable instruments probably account for nearly half of the total of all modern, electronic gas detectors in use today. In most countries, legislation also requires their use by anyone working in confined spaces such as sewers and underground telephone and electricity ducts. Generally, portable gas detectors are compact, robust, waterproof and lightweight and can be easily carried or attached to clothing. These small devices are essential in many areas where gas hazards could occur, because they are the only means of monitoring an operator's breathing zone continuously, whilst stationary and moving.
There are two primary types of portable gas detector:
single – units contain one sensor for the detection of a specific gas;
multi-gas – units usually contain up to six different gas sensors (typically Oxygen, flammable, Carbon Monoxide and Hydrogen Sulphide).
Fixed gas detection
Fixed gas detection represents a static type of detection system for flammable, toxic and Oxygen gas hazards and is designed to monitor processes, and protect plant and assets as well as personnel on-site.
Although fixed gas detection does provide personnel protection in its own right, it cannot move with the operator, and this creates the possibility that the operator could enter an area beyond the detection perimeter of the fixed detector.
Many sites employ a mix of both fixed and portable gas detection, but sometimes portable gas detection is used on its own.